Work with us

Employee Benefits

Manac offers a comprehensive benefits program to help build a solid future for its team members and their families, and to ensure their health and well-being.
Competitive
salaries
We offer competitive salaries designed to reward our employees for their time, effort, and dedication and to help them to continue to develop professionally.
Group
insurance
A group insurance plan that includes individual or family life, disability, income protection, and prescription drug coverage.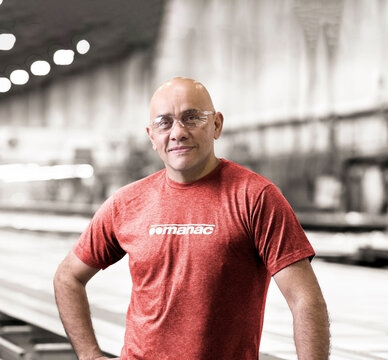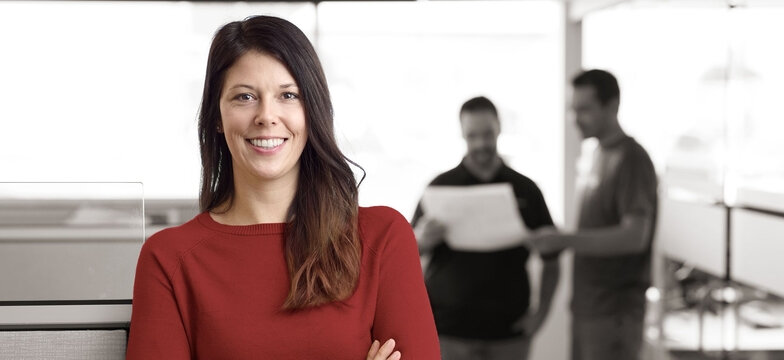 Telemedicine Service
Manac prioritizes the health and well-being of its human capital by offering the telemedicine service free of charge to all its Canadian team members and their immediate family members. In addition to 24/7 primary healthcare, this service also offers access to specialists, available by appointment.
Pension
plan
A pension plan providing the opportunity to save for retirement and have a portion of your contribution paid by Manac.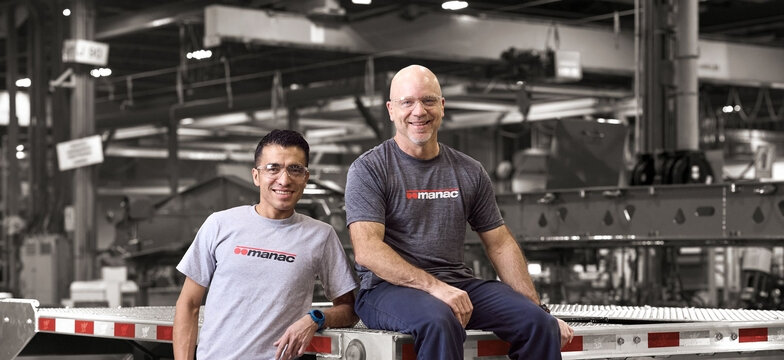 Preretirement plan
Employees age 55 and over can take advantage of a preretirement plan to work fewer hours per week.
Profit-sharing program
Through Manac's quarterly profit-sharing program, all employees receive a bonus based on a percentage of profits earned (office and plant).
Employee assistance
Manac offers an employee assistance program that includes a variety of services, including access to a psychologist, sexologist, lawyer, nutritionist, guidance counsellor, and more. Access to this program is confidential.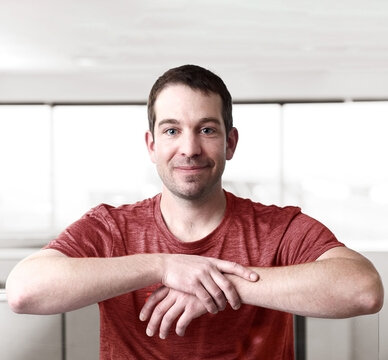 Training opportunities
Manac offers a wide range of advancement opportunities, supporting and encouraging all employees in their development by providing access to many types of in-house and external training. This training can serve as a springboard for employees wishing to rise through the company ranks.
The Merit
program
Manac's Merit program rewards employees for coming up with ideas that save time and money and/or improve our work environment, procedures, or OH&S.