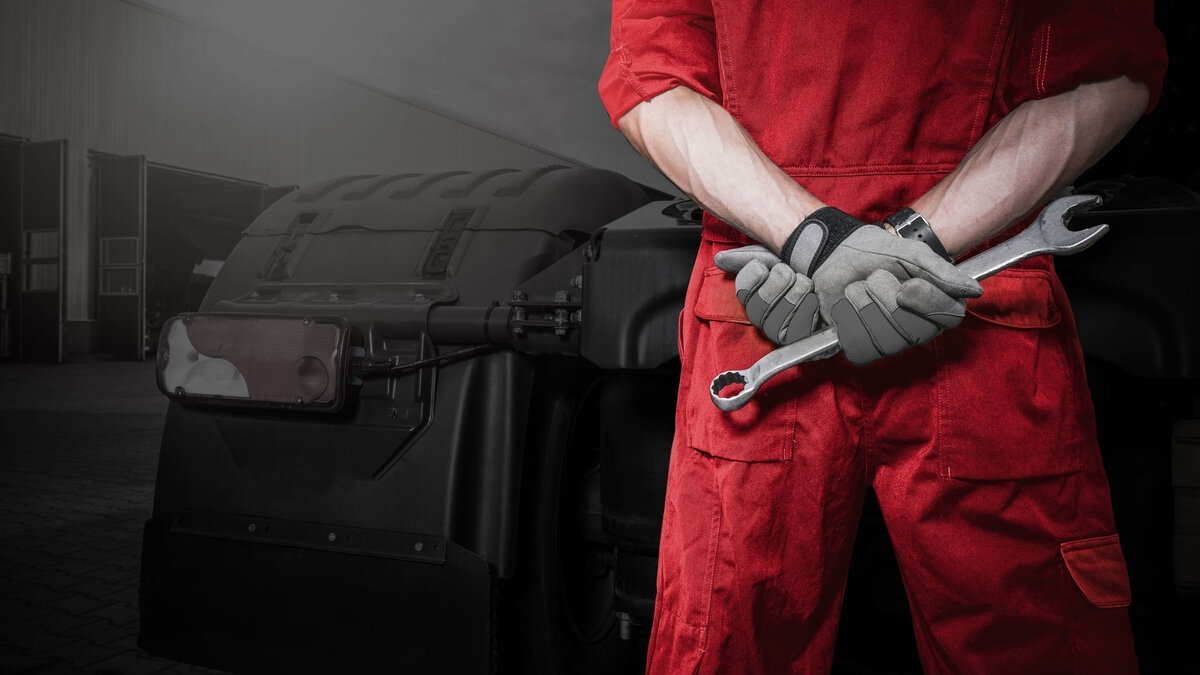 General Maintenance
Let our professionals help you go further!
Proper maintenance is essential to ensure your semi-trailer's longevity.
We offer maintenance programs for your equipment, that complies with the legislation of the province or territory served.
Our team is comprised of over 60 certified technicians throughout our four service centres located in Québec, Ontario, and New Brunswick. Our technician's qualifications also meet all required conditions set out in the provincial preventive maintenance standards.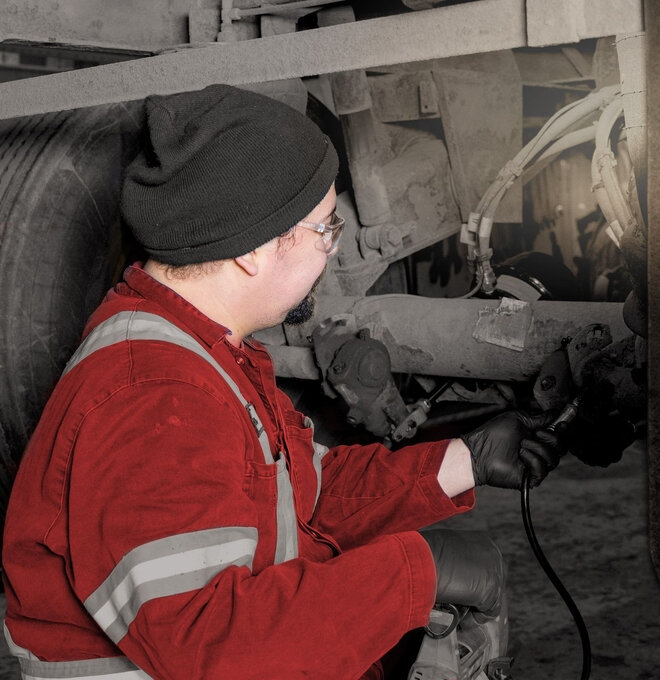 Our complete service offering includes:
Full inspections
Preventative maintenance programs
Unit pickup and delivery (as per the contract)
Aside from traditional maintenance and prevention services, we provide a variety of additional services that can suit your needs.
We can help you go further!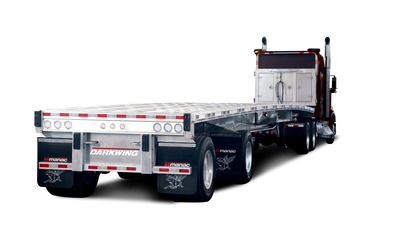 Service centres
Find your nearest service centre!
More than 60 certified technicians at your service