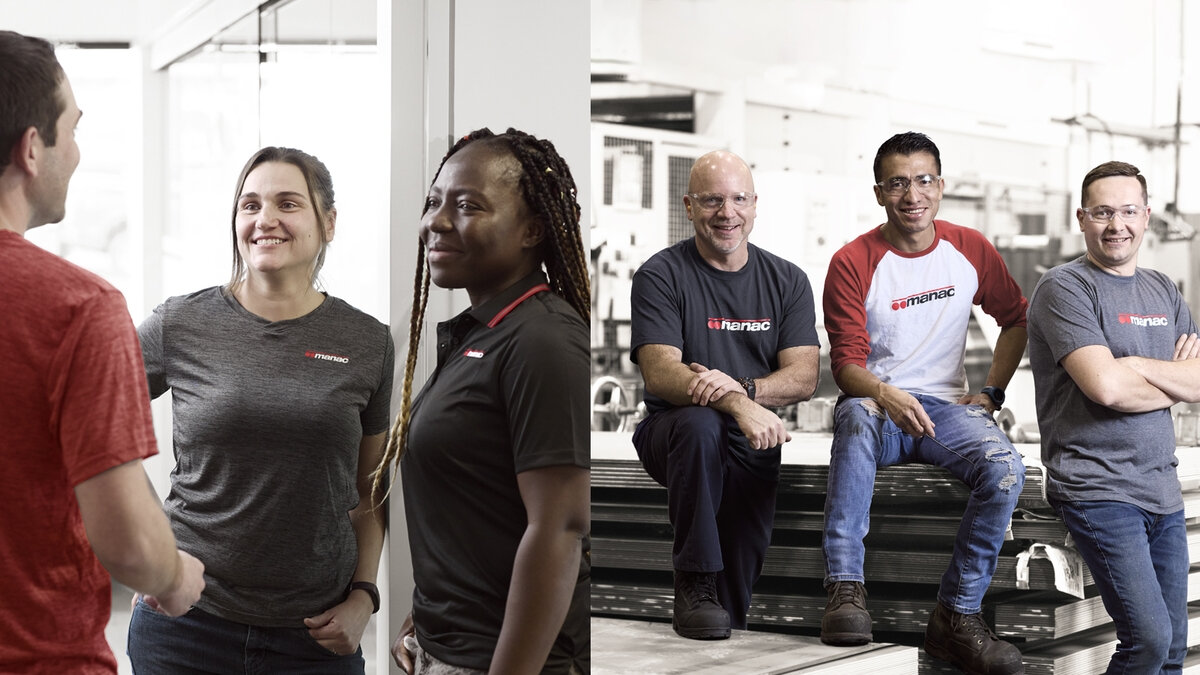 Work with us
TeamworkRespectIntegrityInnovationPerseverance
Are the values driving our
team since the last 55 years
Our success rests on the know-how of our team members
We are proud to build on the strengths of each individual member. A career at Manac means having access to a wide range of training and development options so you can build on your skills. Take advantage of advancement opportunities and enjoy being part of a company undergoing a technological transformation.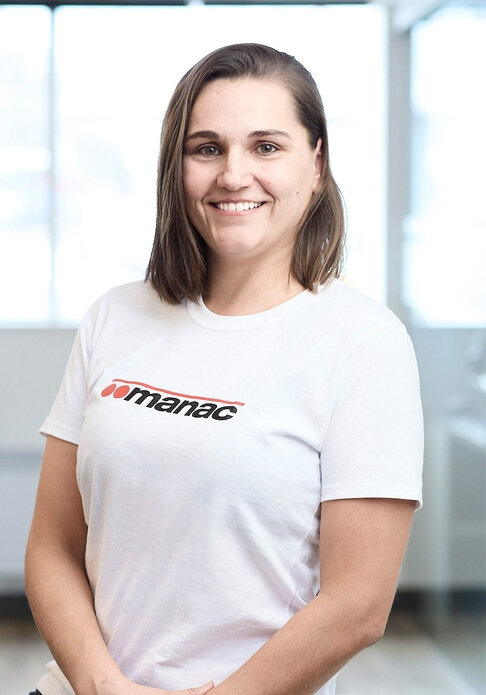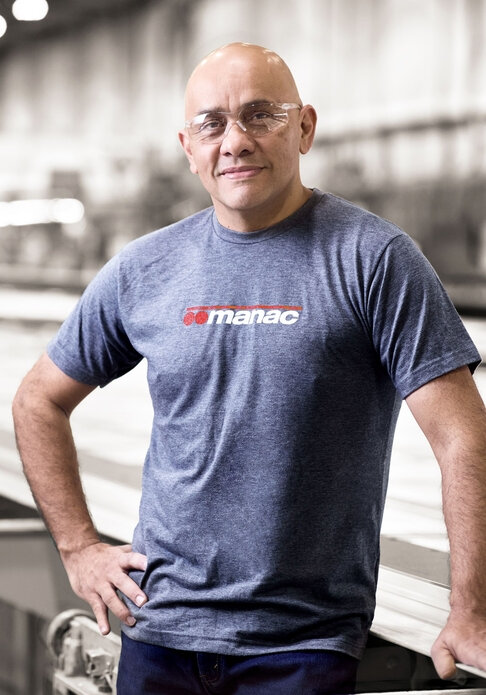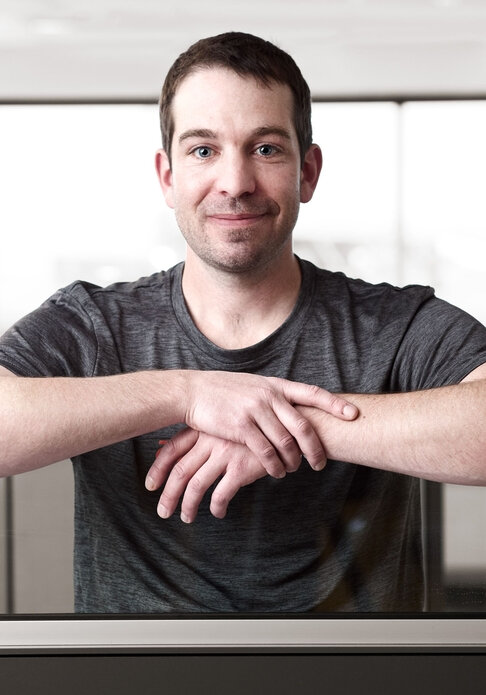 Available jobs
at Manac
Manac is constantly looking for new talent. We offer you the opportunity to be part of a dynamic team with many possibilities for advancement in a stimulating work environment.
Testimonials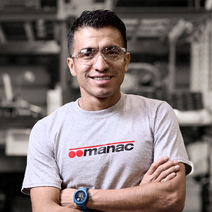 This is the seventh year that I have worked at Manac. I really appreciated the welcoming environment when I first arrived. I was received with open arms and received a lot of support. Thanks to Manac, I have improved my working conditions, I work only 4 days a week and earn a good salary. After only 6 months, I was able to buy a car. I like it here, I am enjoying life, I play sports and have integrated well in the community. The cost of living here suits me and I want to stay here because I really enjoy it.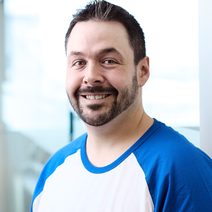 I first started on the evening shift in the plant in 2017. After 3 years, I obtained a position on the day shift, and a few months later I applied for a position in the IT technical support department. I like to take on new challenges and Manac has provided me with the tools to develop my passion for IT and pursue a career in this field. My work consists of identifying the needs of users, identifying viable solutions, and applying the most appropriate ones. I enjoy interacting with users and find it rewarding to be able to help them in their work needs.
Margo Pascalline
INDUSTRIAL ENGINEERING TECHNICIAN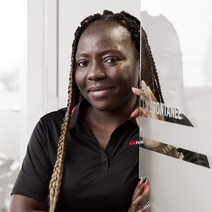 I started out working weekends at Manac while I was studying welding. I was then offered an internship which led to full-time employment as a welder. As I like to learn new things, I applied for an industrial engineering job and was hired as a technician. What I like most about Manac is the team I work with. Whether I'm on the plant floor or in the office, time flies by thanks to the teamwork.
Did you know?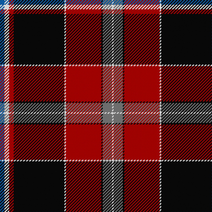 Manac created its own Tartan as part of its 50th anniversary. The design has 50 red threads commemorating the 50th and the 66 black threads represent the year Manac was founded: 1966. For its part, the white line on the grey background symbolizes the North American roads on which Manac built semi-trailers travel. We had the Manac Tartan registered at the Court of the Lord Lyon in Edinburgh, Scotland in 2015.

To learn more about the Manac Tartan, we invite you to search for "Manac Tartan" on the internet.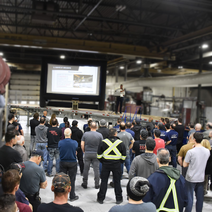 Manac employees are invited to participate in quarterly information meetings. All production activities are put on hold to attend the Town Hall meetings with a member of the management team. Industry information, operational performance, latest news, and success stories are shared. Subsequently, there is a question period to listen to the "voice" of the employee. These meetings solidify the bonds of trust, closeness, and openness that distinguish us.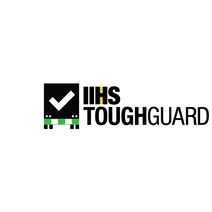 In 2012, the Insurance Institute for Highway Safety (IIHS) issued a study showing tractor-trailer underride protection crash testing results at 35 mph. It concluded that Manac was the only manufacturer in North America to prevent an underride situation in the most severe test with a 30% overlap. In 2015, the National Highway Traffic Safety Administration (NTHSA) proposed to adopt the Canadian underride guard requirements on semitrailer in the US. As a result, other manufacturers took the initiative to upgrade their trailer designs to comply with the new IIHS underride requirements.
Thanks to our "can-do attitude", Manac set its own benchmark, and was proud be recognized as the manufacturer of reference with regards to this very important safety initiative.