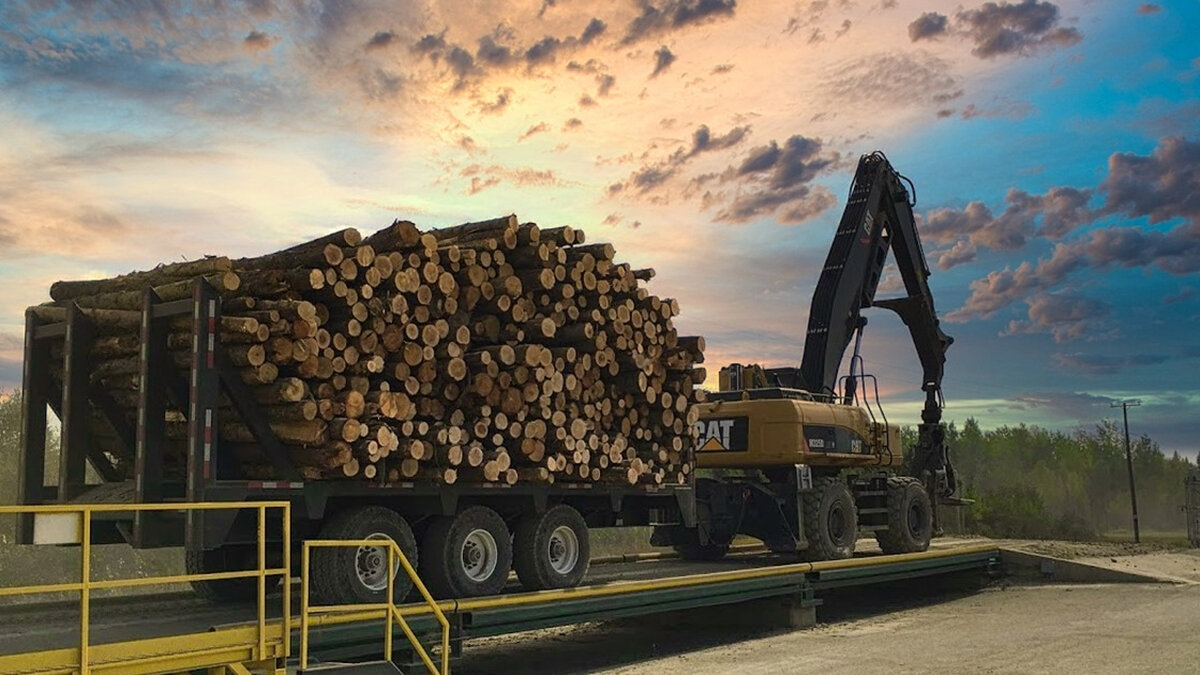 Become a
Manac dealer
With Manac,
you're on the
road to success.
We are looking for dealers who want to become game changers
within the semi-trailer industry.
If you are semi-trailer dealer that has a dedicated and motivated trailer sales force, a service and/or parts department that can support our products, then we have a high-value partnership opportunity for you.