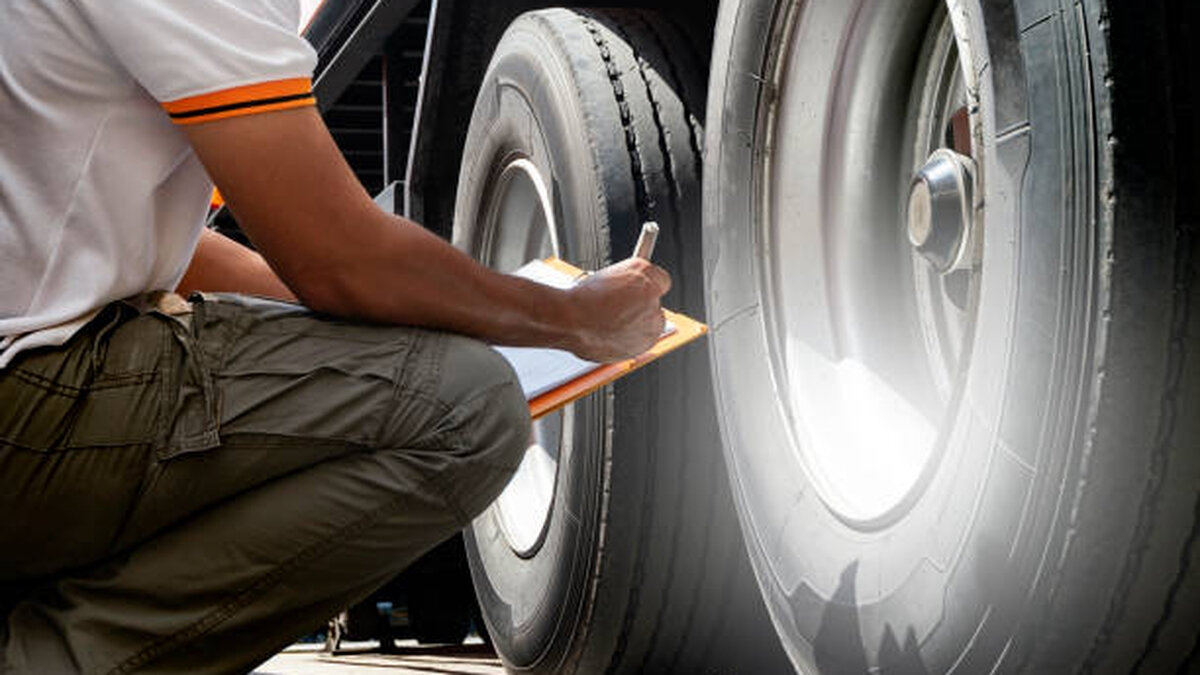 Mobile maintenance
Manac offers preventive maintenance services for fleets, performed directly in your yard.
Let us make your life easier!
We recognize that labour is scarce, and that time is a precious commodity. To make your life easier, we come directly to you! Manac offers a mobile unit service for your semi-trailer fleet maintenance.
With our innovative inspection reports, we can analyze the types of malfunctions most frequently identified on your trailers, so you can take corrective measures.
Check the availability in our different service centres.
Do not hesitate to contact us to determine which customized preventive maintenance contract will be best for you in the short or long term. Nothing is better than beginning the program upon receiving your new trailers.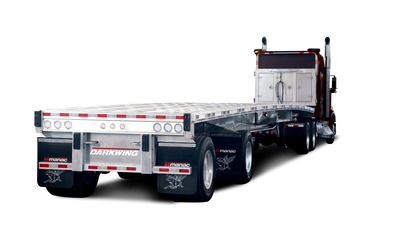 Service centres
Find your nearest service centre!
More than 60 certified technicians at your service