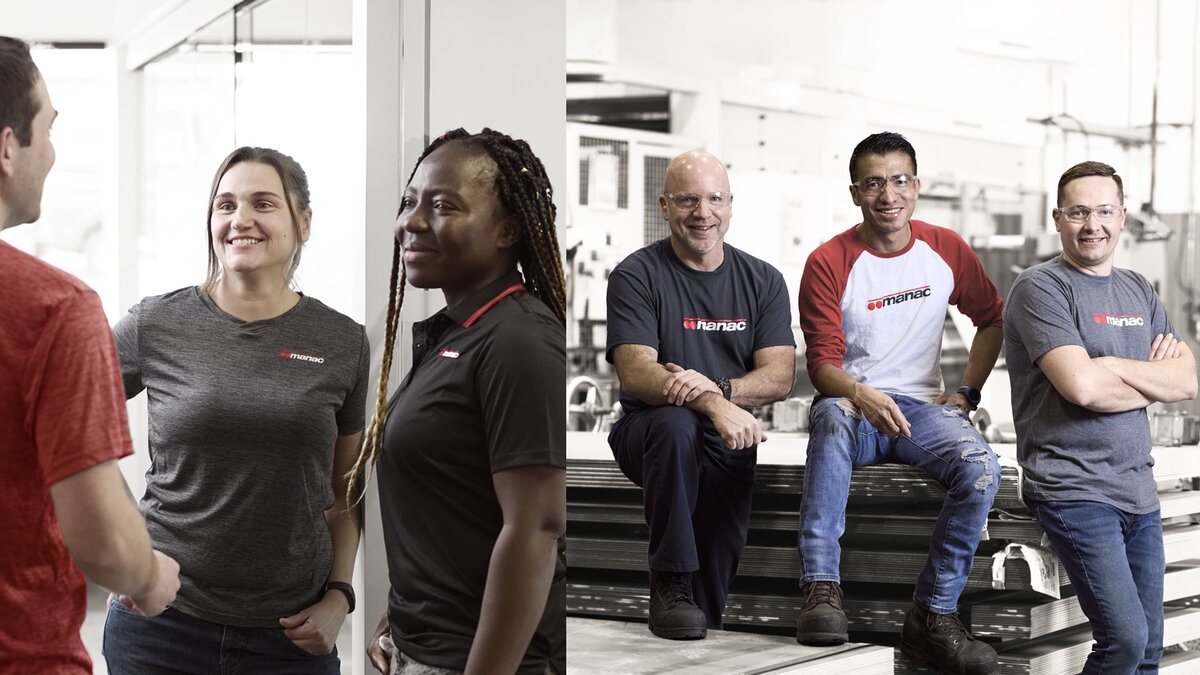 work with us
TeamworkRespectIntegrityInnovationPerseverance
Are the values driving our
team since the last 55 years
Our success rests on the know-how of our team members
We are proud to build on the strengths of each individual member. A career at Manac means having access to a wide range of training and development options so you can build on your skills. Take advantage of advancement opportunities and enjoy being part of a company undergoing a technological transformation.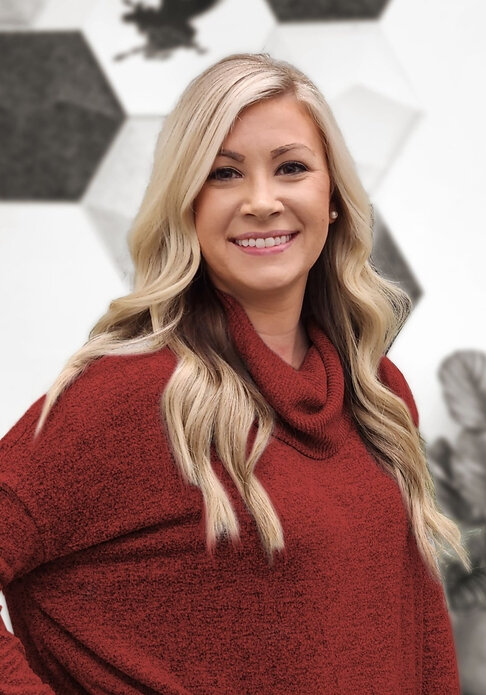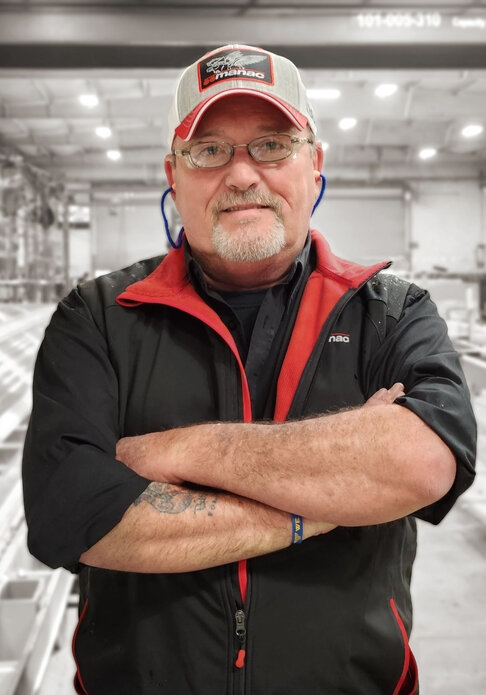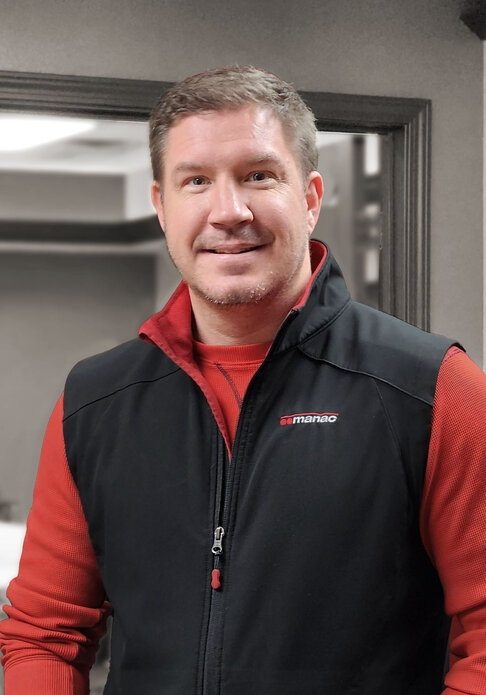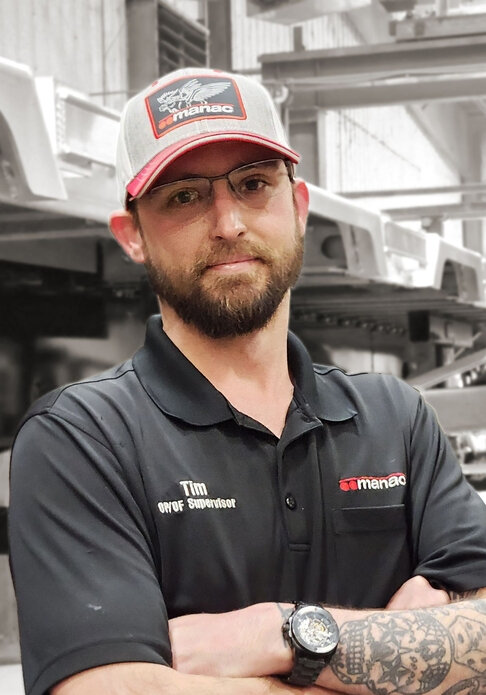 Join the great Manac family!
No offer matches your profile?
We are always interested in discovering exceptional candidates!
Did you know?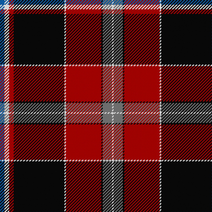 Manac created its own Tartan as part of its 50th anniversary. The design has 50 red threads commemorating the 50th and the 66 black threads represent the year Manac was founded: 1966. For its part, the white line on the grey background symbolizes the North American roads on which Manac built semi-trailers travel. We had the Manac Tartan registered at the Court of the Lord Lyon in Edinburgh, Scotland in 2015.

To learn more about the Manac Tartan, we invite you to search for "Manac Tartan" on the internet.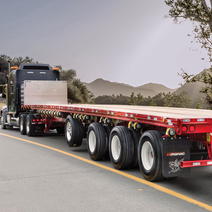 Manac's covers the complete "Life-Cycle" offering :
Design – Manufacturing – Sales – Service – Financing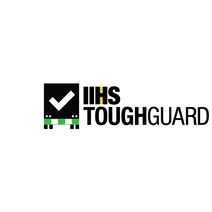 In 2012, the Insurance Institute for Highway Safety (IIHS) issued a study showing tractor-trailer underride protection crash testing results at 35 mph. It concluded that Manac was the only manufacturer in North America to prevent an underride situation in the most severe test with a 30% overlap. In 2015, the National Highway Traffic Safety Administration (NTHSA) proposed to adopt the Canadian underride guard requirements on semitrailer in the US. As a result, other manufacturers took the initiative to upgrade their trailer designs to comply with the new IIHS underride requirements.
Thanks to our "can-do attitude", Manac set its own benchmark, and was proud be recognized as the manufacturer of reference with regards to this very important safety initiative.