Over 55 years of expertise!
If Manac remains a visionary industry leader, it is not by resting on its laurels, but rather by sharpening its engineering expertise and continuously improving its processes.
Discover our semi-trailers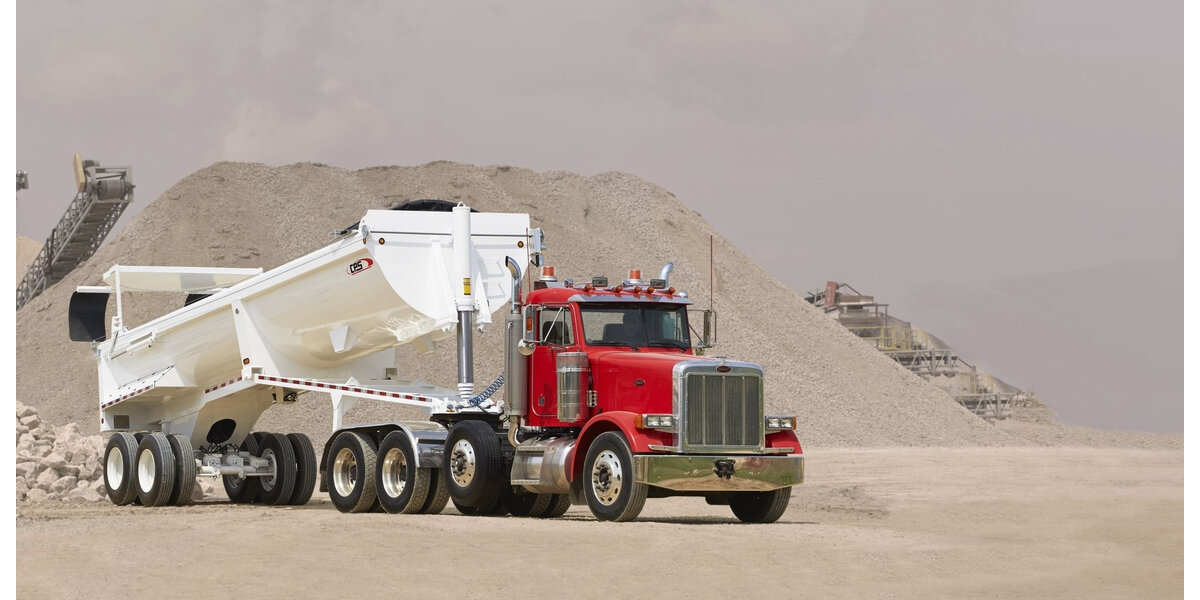 Efficient and reliable semi-trailers!
Thanks to the robustness, durability and low maintenance costs, the cost of ownership of Manac products is one of the lowest in the industry.
Find your semi-trailer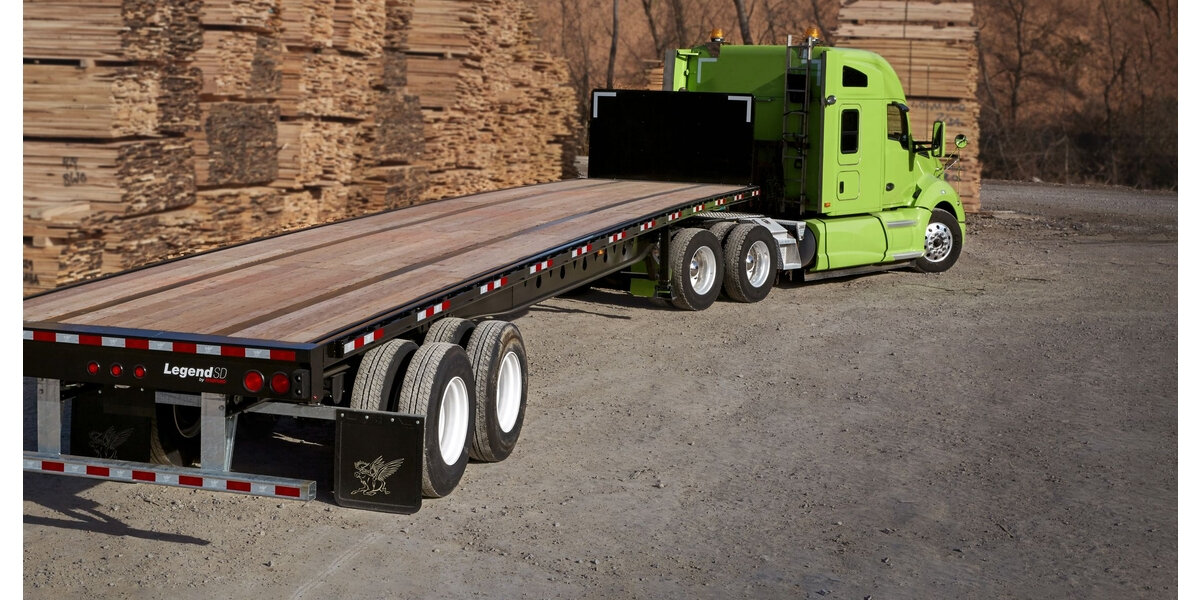 A friendly work environment!
With over 1 400 team members, working at
Manac feels like being part of a large family .
Join our team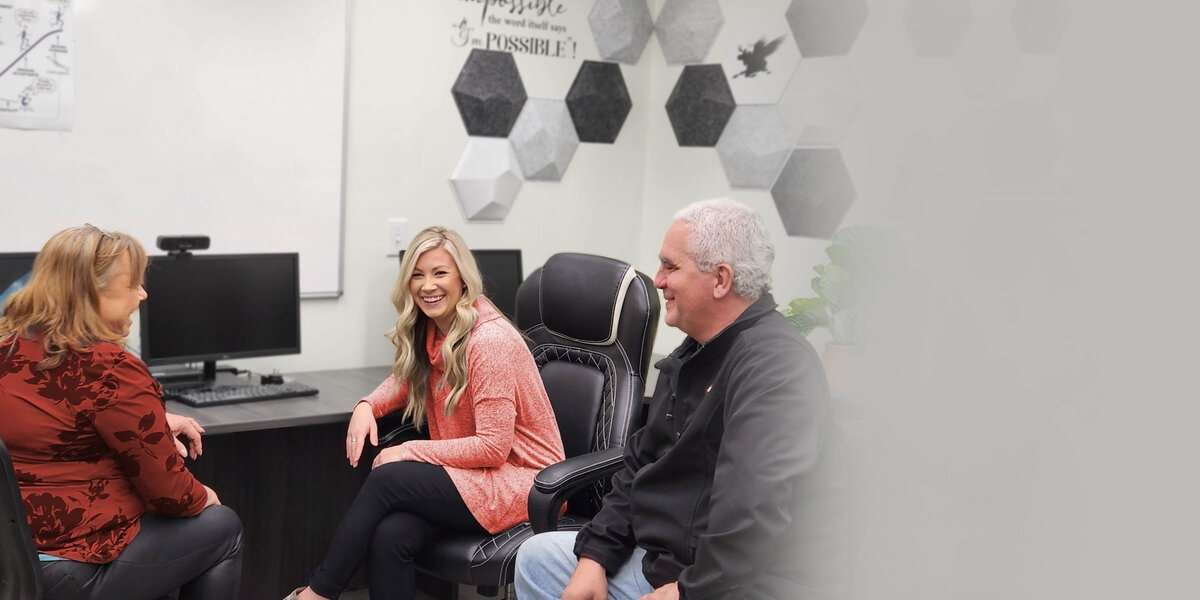 Manac is the leading North American manufacturer of specialty semi-trailers.
---
Manac is the largest manufacturer of custom-built and specialty semi-trailers in North America, offering a wide range of flatbeds, vans, lowbeds, standard forestry and off-highway semi-trailers as well as semi-trailers designed for specialized use.
Watch our new corporate video!
Testimonials
Marilyn Bourassa
Fleet Manager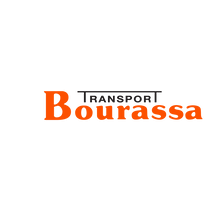 Manac has been a business partner of choice for the purchase of our trailers for over 40 years. Adaptability and sustainability are two key words that characterize our relationship. Manac adapts to our needs by developing a personalized product that evolves according to our challenges, all with an extraordinary open-mindedness. With this flexibility, we are able to keep our trailers for 20-30 years, which is a significant competitive advantage for a carrier. This stability provides much appreciated peace of mind in our fast-paced industry.
Jean-François Pagé
Executive vice president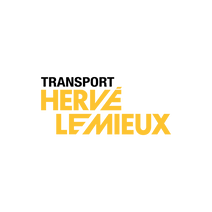 For more than 25 years, Manac has been a business partner for our organization. The dedication of the Manac team is one of the many reasons for the longevity of this relationship. The company is made up of experienced people and a reliable team who have always accompanied us in our transport operations. Their technical advice, their presence in the field and their support to overcome challenges are elements that perfectly define, in our opinion, the notion of a true partnership.