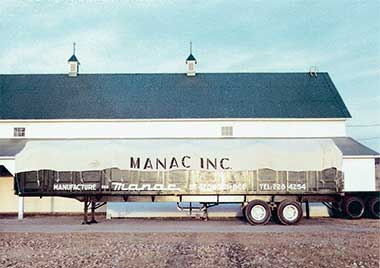 Manac's first Trailer
1966
Manac Inc. is founded in Saint-Georges, Quebec. The company operates in a barn behind the house of founder Marcel Dutil. Eleven units are manufactured that year.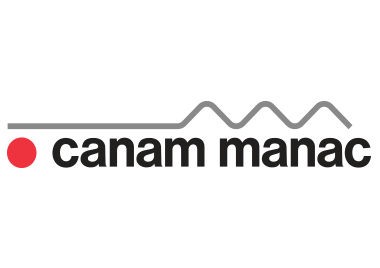 Manac Inc. acquires Canam Steel, and the Canam Manac Group is formed.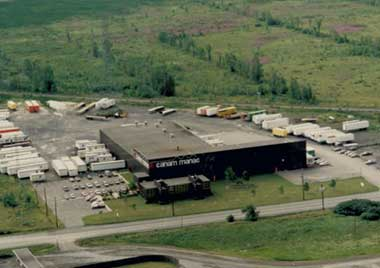 First Sales & Service Centre
1974
Manac opens its first sales and service centre in Boucherville.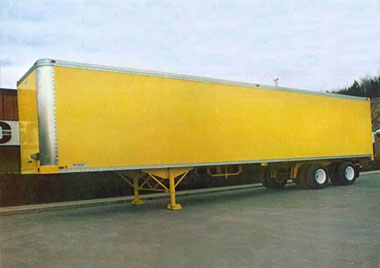 Manac starts manufacturing its first FRP van.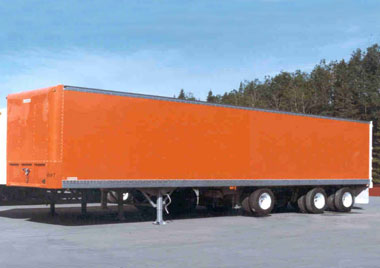 First Galvanized steel van
1982
Manac manufactures its first galvanized steel van.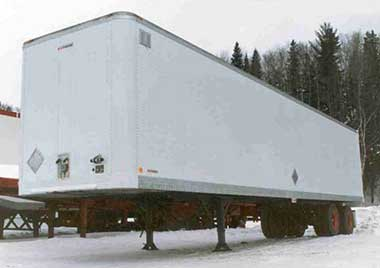 Manac designs and builds its first aluminum van.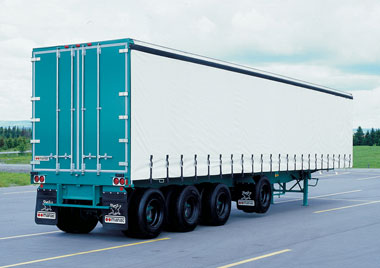 Two innovative products
1989
Manac launches two innovative products: soft-sider flatbeds and chip semitrailers equipped with steel walls.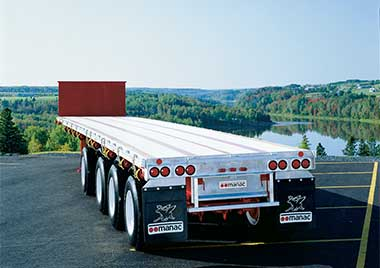 Manac manufactures its first combo (steel and aluminum) flatbed.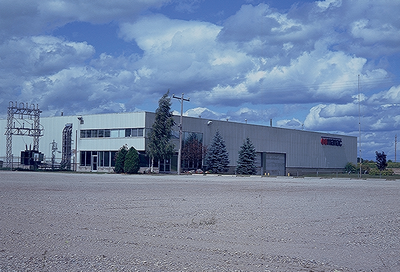 Manac inaugurates its Orangeville, ON, plant. This 138,000-square-foot facility will manufacture standard dry vans for the North American market.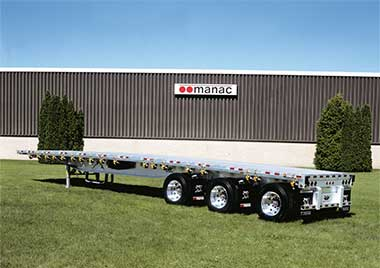 Manac launches its first all-aluminum flatbed, becoming the only semitrailer manufacturer to offer a complete line of flatbed trailers: steel, combo (steel & aluminum) and all-aluminum models.
Manac acquires the Canadian assets of semitrailer manufacturer Kalyn-Siebert, a 100,000 square-foot plant located in Trois-Rivières and the intellectual property of Fabrex ™.
Manac opens a new sales and service center in Mississauga, Ontario. The new facility is located in the heart of the Ontario Transportation Center.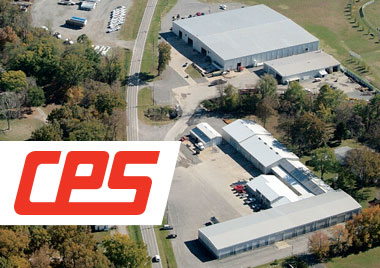 Acquisition of CPS Trailer Company
2002
Manac acquires the assets of semitrailer manufacturer CPS Trailer Company, in Oran, MO. This is Manac's first plant in the US.
Canam Manac Group Restructuring
2004
The Canam Manac Group Inc. announces its decision to focus on components for the construction industry and to sell off its semitrailer division.
Manac Inc., a private company, is formed to buy the assets of the semitrailer division.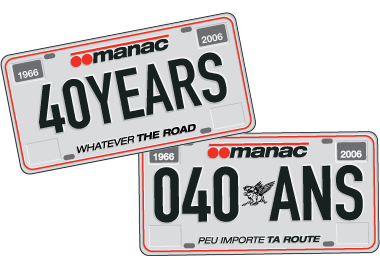 Manac marks its 40th anniversary.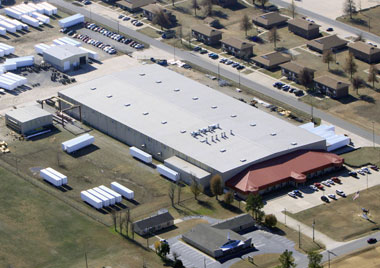 Manac opens its second US plant in Kennett, MO.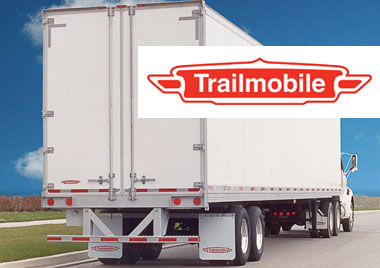 Acquisition of Trailmobile's intellectual property
2009
Manac purchases Trailmobile Canada and Trailmobile Corp™ intellectual property, tooling and raw materials.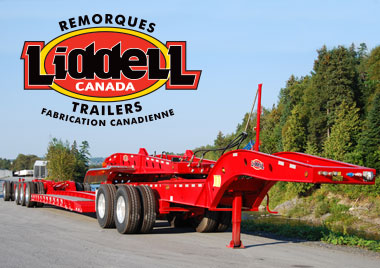 Acquisition of Liddell's Intellectual property
2011
Manac acquires the assets and intellectual property of Liddell Canada.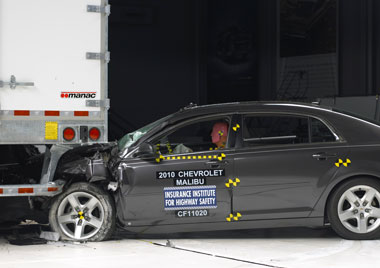 Manac outperforms all North American semitrailer manufacturers in Underride Guard Crash Tests conducted by the IIHS on vans.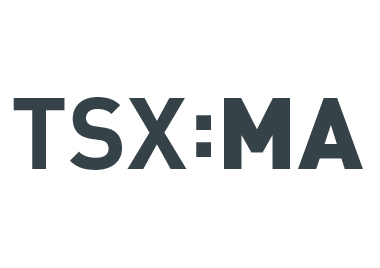 Manac completes its IPO, the company's shares are traded on the Toronto Stock Exchange under symbol TSX: MA.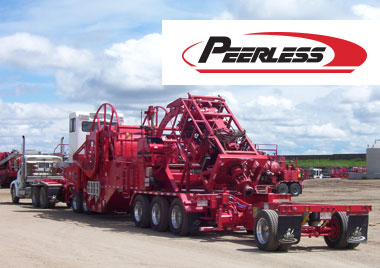 Acquisition of Peerless Limited
2014
Manac acquires Peerless Limited from the McCoy Corporation.
Manac buys its shares from the stock market and becomes private again.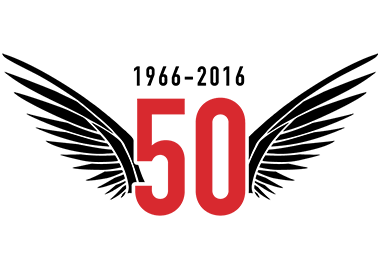 Manac celebrates its 50th anniversary.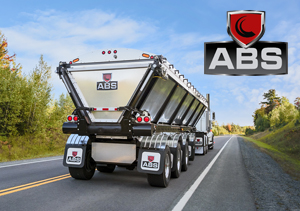 First Investment in Belt Trailers
2017
Manac assume a minority stake in ABS Trailers, a specialized manufacturer of conveyor trailers.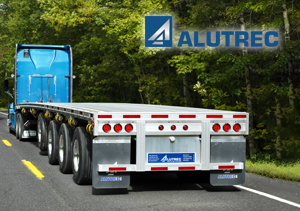 Acquisition of Alutrec
2018
Manac completes the acquisition of Alutrec inc., a specialized manufacturer of aluminium semi-trailers.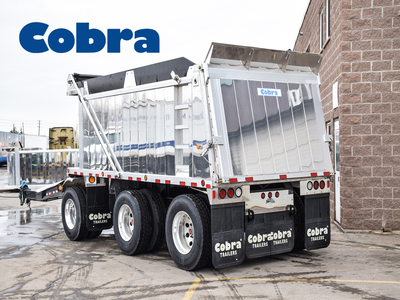 Acquisition of Cobra's intellectual property
2019
Manac purchases Cobra Trailers' intellectual property, tooling and raw materials.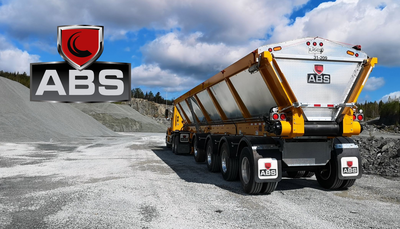 Manac doubles down in Belt Trailers
2021
Manac becomes majority shareholder of ABS Trailers.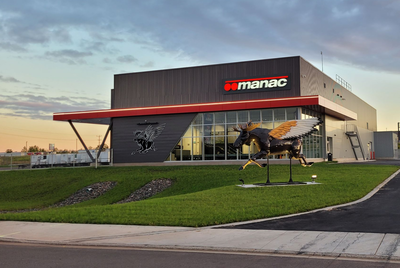 First facility in the Maritimes
2022
Manac opens a new Sales and Service Centre in Moncton. Conveniently located alongside the Trans-Canada highway, the centre offers semi-trailer sales, financing services in addition to comprehensive maintenance and repair programs.