Work with us

Employee Benefits

Manac offers a comprehensive benefits program to help build a solid future for its team members and their families, and to ensure their health and well-being.
Competitive
salaries
We offer competitive salaries designed to reward our employees for their time, effort, and dedication and to help them to continue to develop professionally.
Group
insurance
Manac offers comprehensive medical, dental, vision, life, short term disability and long-term disability plans.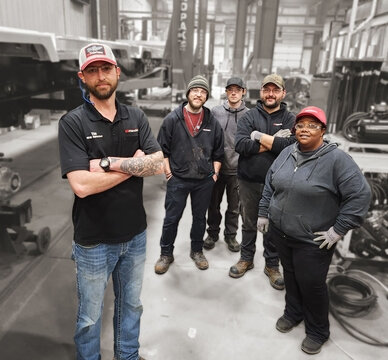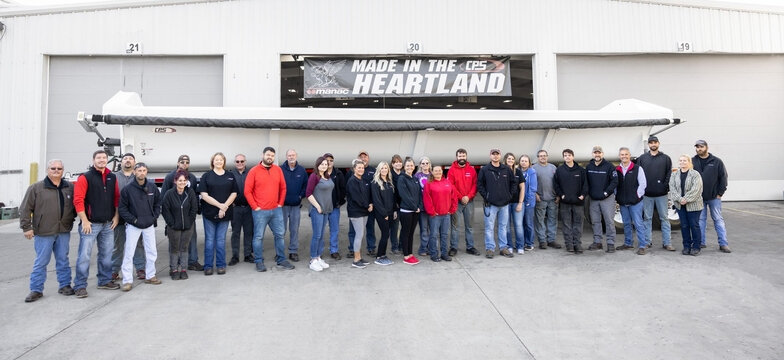 401(K)
Program
Manac offers a competitive 401(k) plan where employees can save for retirement and will be matched on what they save. Employees will be eligible after 3 months of employment and will be 100% vested on the amounts saved.
Profit-sharing program
Through Manac's quarterly profit-sharing program, all employees receive a bonus based on a percentage of profits earned (office and plant).
Employee assistance
Manac offers an employee assistance program that includes a variety of services including legal, financial, and overall wellbeing support.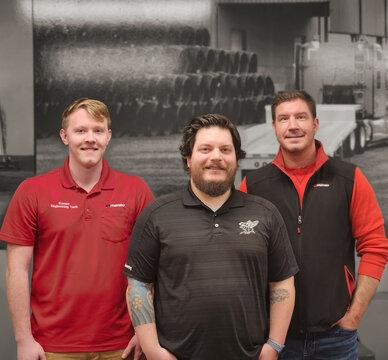 Training opportunities
Manac offers a wide range of advancement opportunities, supporting and encouraging all employees in their development by providing access to many types of in-house and external training. This training can serve as a springboard for employees wishing to rise through the company ranks.